Page views 31285
Leisure • Culture
The Life House
The School of Life is a global organisation committed to emotional education. Our headquarters are in some of the world's major urban centres: London, Paris, Amsterdam, Melbourne, Seoul, Istanbul…  But we have always been interested in helping our audiences find some of the peace of mind once offered by isolated rural monasteries.
It was with this in mind that we bought a piece of land in a deserted valley in central Wales and, with the help of the British architect John Pawson, built a secular 'monastery' we call THE LIFE HOUSE.
Visitors are invited to spend week-long formal retreats  at the Life House – taking part in a variety of indoor and outdoor therapeutic exercises. One of the central experiences of The Life House is a Contemplation Chamber buried in the hillside, a bare room in which to empty the mind and become responsive to long suppressed thoughts and associations.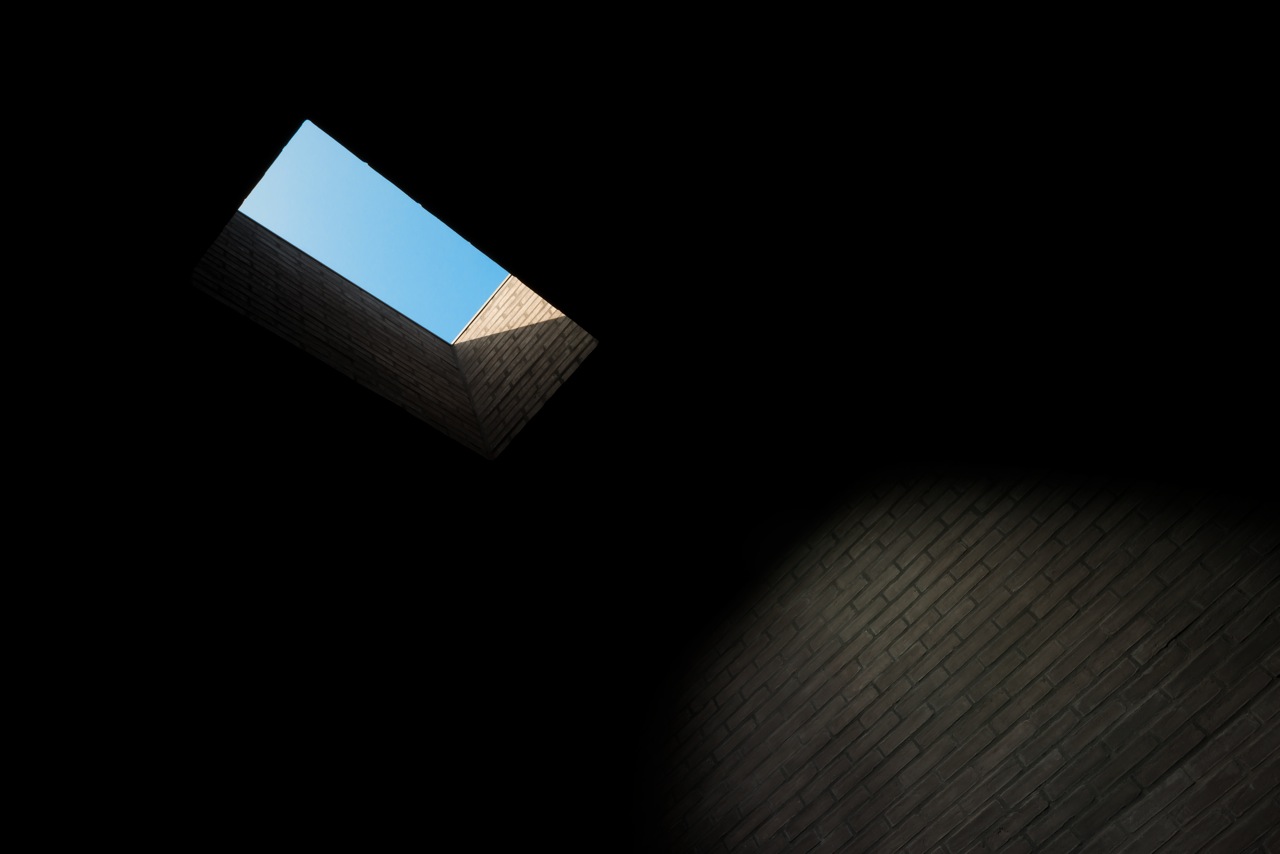 On the ground, on a massive piece of granite, is inscribed a quotation from Pascal: 'All of man's unhappiness is caused by his inability to stay quietly in a room by himself.'
Three bedrooms follow, each dedicated to one of the central ways in which humans have traditionally searched for calm.
There is a Music Bedroom, with state of the art equipment and a curated selection of music to bring calm and perspective to the soul.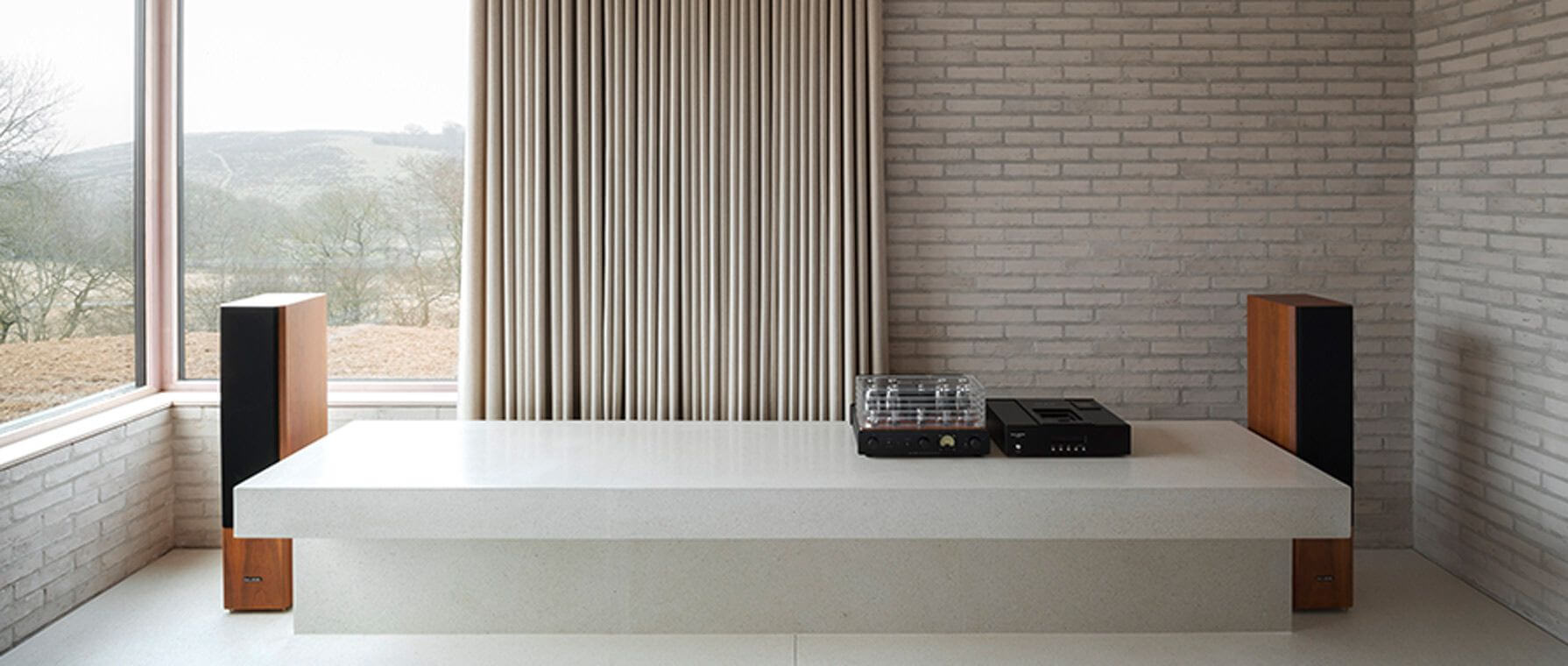 Next comes the Library Bedroom, with an array of books that promote introspection, reconciliation and a sense of serenity.
Lastly there is the Bathing Bedroom, with a sunken tub that gives out onto the Welsh valley beyond.
We believe that architecture has a fundamental role to play in mental health and well-being. The Life House is an embodiment of our commitment to the education of the spirit.
If you are interested in a retreat, please click here for more information.