Employee Wellbeing
The best and most productive companies understand the critical importance of looking after employee emotional well-being. Mental distress and disfunction can wear away at companies; the right interventions guarantee success.
---
The School of Life is a leader in the mental wellbeing field – and can offer you three varied and effective solutions.
The School of Life App
We offer an emotional well-being app that, on a daily basis, feeds users the best ideas around self-care, in a way that is constantly entertaining, compelling and helpful. Topics covered include the best approach to relationships, family life, workplace issues and anxiety and burn out.
Contact Us
Psychotherapy for Companies
We provide a psychotherapy service especially geared towards the needs of employees: sensitive to workplace dynamics, alive to privacy issues and conscious of the importance of scheduling flexibility and cost-effectiveness. Speak to us to find out more about how we can structure both company-wide and individual access to our service.

Contact Us
Wellbeing Workshops
We offer a selection of workshops to companies around the areas of self-knowledge, work and culture. Our Wellbeing workshops are delivered by expert teachers and feature enlightening lessons, interactive exercises, practical guidance, comfort and consolation. They're an opportunity to gain unique insights, learn practical skills, and meet and share with others grappling with the same questions. If you are interested in running wellbeing classes for your company please contact: [email protected].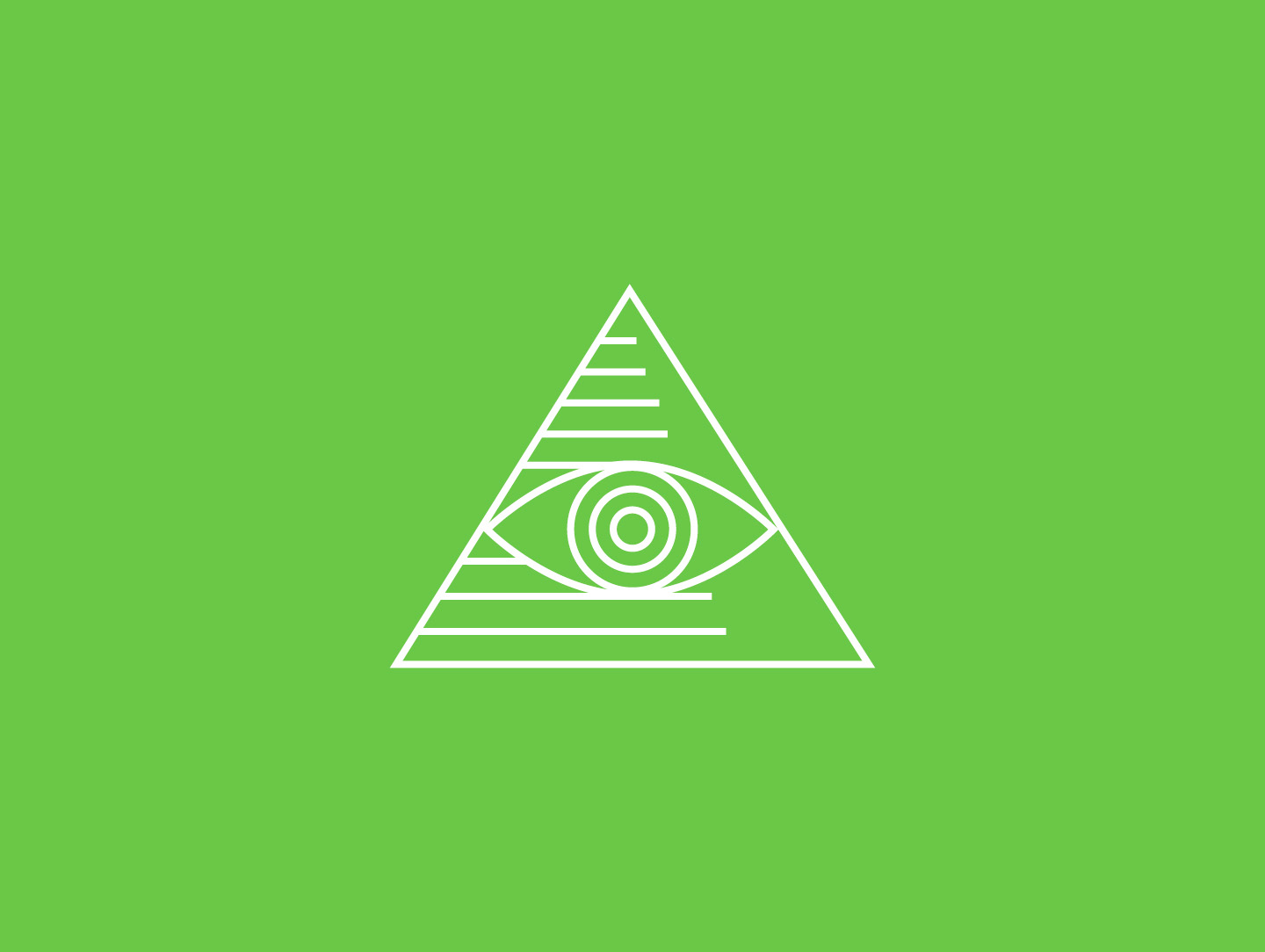 How to Develop Self-Knowledge
Self-awareness isn't always easy. We can be sidelined by fear, a reluctance to look within and a culture
View
How to be Serene
We can educate ourselves in the art of remaining calm not through slow breathing or special teas but
View
How to be Sociable
This is a class expressly designed to teach us the skills to have the kind of social life
View
How to Enjoy Life
This is a class about appreciation and becoming better at discovering. It's a class about about learning how
View
How Culture Can Change Your Life
The importance of culture is often misunderstood and overlooked Music, film, literature and the visual arts, aren't simply
View
The Meaning of Life
This class considers a range of options for where the meaning of life is to be found, including
View
How to Fail
The unrealistic expectations we place on ourselves seldom allow us to realise that we will – of course
View
How to Identify Your Career Potential
Many of us would ideally like to find a job that is satisfying, meaningful and allows us to
View
Most Popular Work Products
Our best selling tools for developing emotional intellegence in the workplace
Sign-Up to The School of Life at Work Newsletter
Sign up to our monthly newsletter for news and insights from The School of Life at Work.