The Management Series
If your organisation is looking to promote new leaders, enhance the skills of your existing managers, or inspire the leaders of the future, the Management Series is a crash course in the fundamentals of effective command.
---
Management Series workshops are available virtually (as two ninety-minute sessions) or in-person (a three-hour session) for groups of up to 20 people, and are enhanced with extensive supporting materials and exercises to help participants embed and practise new behaviours.
About the Management Series
It's a common belief that leaders are 'born, not made' – that while some are capable of leadership, others (indeed, most) are not. Yet in truth, leadership is defined by a set of specific emotional skills – skills like decisiveness, purpose and resilience – that can be learnt and developed by anyone over time.
That's why we created the Management Series: a dedicated programme of workshops for existing or aspiring leaders (like managers, department heads, and executives) within organisations. The series consists of specialised, expanded versions of our regular business workshops, focusing on the seven core emotional skills all effective managers require.
They're designed not only to teach the fundamental skills of management, but to provide senior colleagues with the means for instilling those same skills in others within the wider organisation.
---
To explore further, please contact the Business team at [email protected]
The Management Series Workshops
Decisiveness
Work
This workshop examines the psychology of decision-making, the need for a balance between instinct and reason, and how
View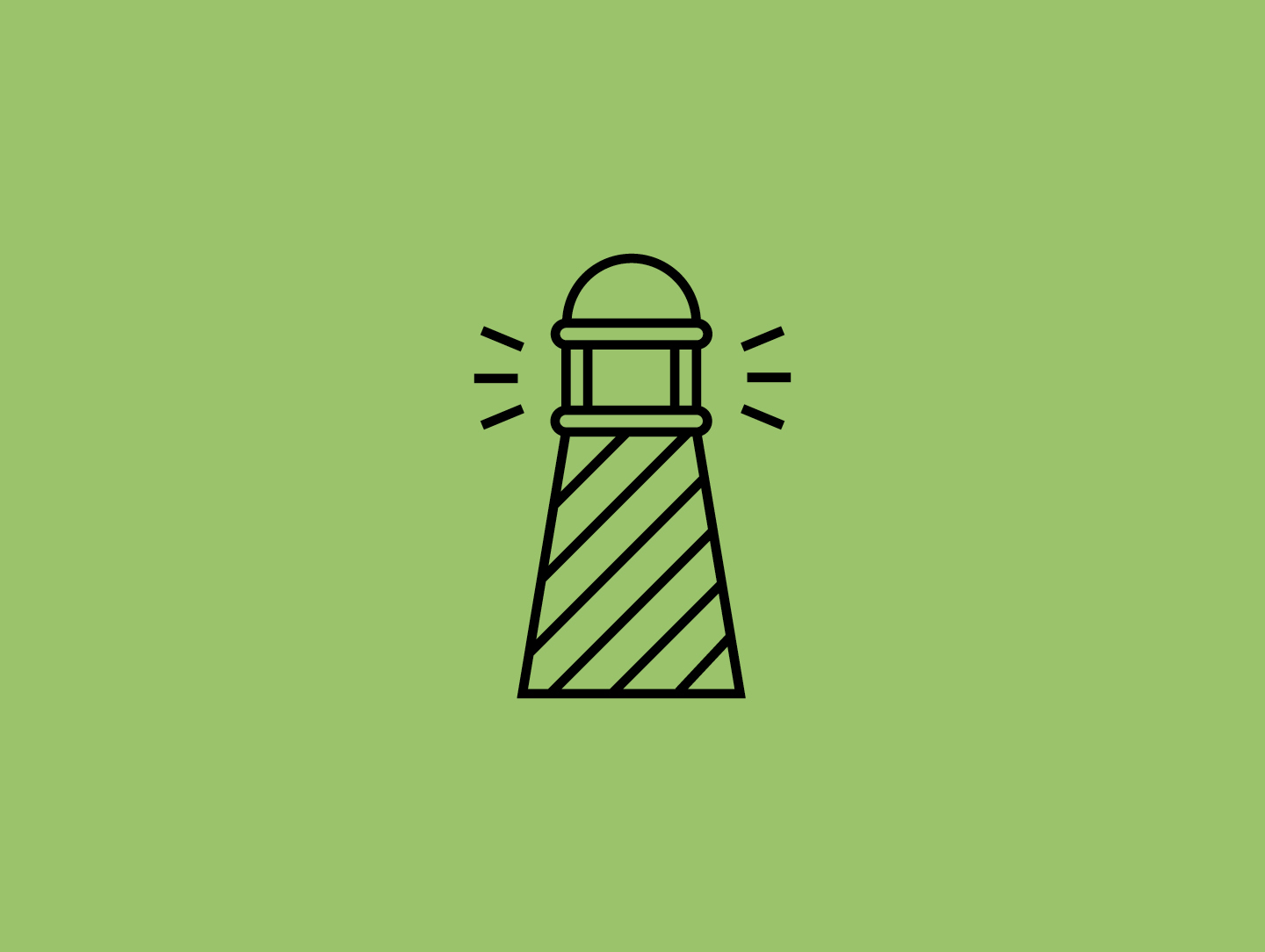 Innovation
Work
This workshop examines the importance of innovation, the psychological and organisational factors that inhibit it, and how to
View
Leadership
Work
By examining the history of leadership, this workshop highlights the challenges modern-day leaders face, how our own particular
View
Purpose
Work
This workshop teaches us how to align our personal talents and passions with those of the organisation, how
View
Resilience
Work
This workshop teaches us how to cope with the challenges of change and loss, how to gain a
View
Self-Awareness
Work
This workshop aims to lead us to a more accurate conception of our personalities and behaviour, and demonstrate
View
Supportiveness
Work
This workshop teaches us how to listen, how to ask thoughtful questions, when to give feedback, and how
View