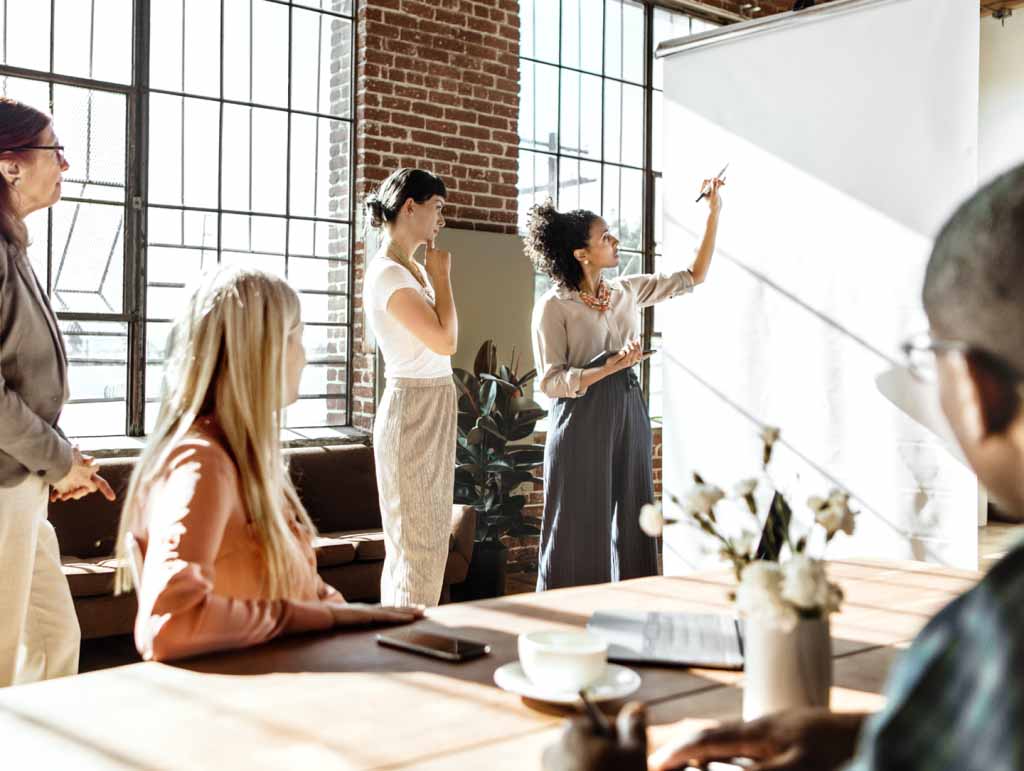 About The Talk
We live in an era of unprecedented change. A succession of global crises — from the COVID 19 pandemic, to the war in Ukraine — coupled with rapid technological advancements, have meant that the world of work, much like the world at large, looks almost unrecognisable from the one that existed just a few short years ago — and seems set to go on changing at a similar rate in the near future.
Faced with an ever-changing environment, professionals and businesses have to be able to adapt…or face extinction. They need to be agile; possessing the courage, foresight and will to reshape themselves to suit their new circumstances. Luckily, agility is not an inbuilt characteristic; it is an emotional skill that can be learnt — and mastered.
To discuss the skill of agility, The School of Life will be hosting a talk on Agility in Times of Change. Delivered by a member of our faculty, the talk will discuss the obstacles that stand in the way of an agile mindset, the different pathways to fostering a more adaptive culture within your workplace, and the role that nostalgia and anticipation have to play in shaping our expectations for the future.
The zoom session will open at 5:45pm UK time, and the 1 hour talk will start promptly at 6pm. If you are based outside the UK please check a converter to determine what time this event starts in your local timezone.
Daon Broni
Deamion was born in Manchester. He moved to London to study Business Management (Bsc,) at King's College. He has worked in varies roles spanning multiple industries including as a project manager in the Third Sector, a patient advocate for the NHS providing peer support and advice.  He currently works as a consultant facilitator of Wellbeing Workshops endorsing self care and self management. Deamion is also a performer, having previously worked for the Royal Shakespeare Company (RSC) The Globe and The National Theatre, and a TV travel presenter focusing on design, architecture and fashion.