About this class
It can be remarkably hard to know what level of compromise, hard work, difficulty and everyday scratchiness we should accept in love. On the one hand, our culture presents us with seductive images of constant intense love and passion; on the other, we hear reminders that relationships are hard work and that we should keep our expectations in check.
How then are we to assess the relationships that come our way? How can we decide what the right, sensible level of joy and frustration might be?
This class takes an audit of love in general and our relationships in particular. It examines the following topics:
How much should two people argue and how should they do it?
What should a partner understand about us? And what should we not expect them to grasp?
How do we assess our own ideas of a 'deal-breaker'?
What level of sexual satisfaction is to be expected?
Aside from auditing our attitudes to love, this class also offers a variety of approaches for either improving or exiting relationships, giving us the tools to put our desires into practice.
This class shows us that many of the answers we crave around love are within us already, waiting for the correct tool to extract them.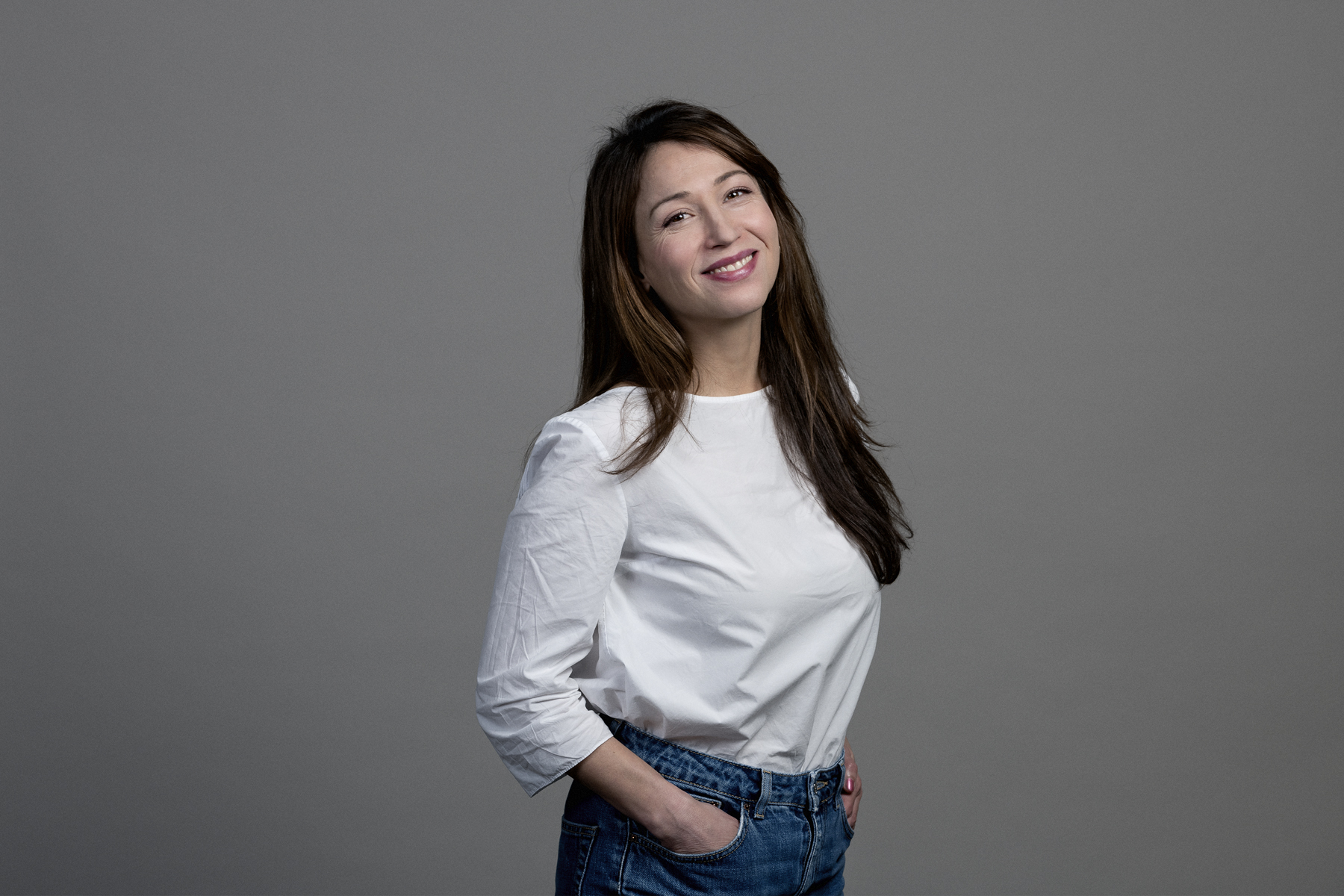 Mimi Ferrer
Mimi Ferrer studied communication in Utrecht and she obtained a Postgraduate Diploma in Advertising in England. She then began a career as an actress. But for nearly two decades, she has also been passionately researching the field of psychology, from the workings of the brain to clinical psychology and relationship dynamics. All of Mimi's choices in her adult life have been driven by her desire to understand human behaviour.
"Your brain is designed to keep you alive. It doesn't give a shit about your happiness"
Ruby Wax
English Events
The School of Life Workshops
The School of Life is a global organisation helping people lead more fulfilled lives. Have a look at the English special events, classes and professional workshops that are hosted by The School of Life Amsterdam.


All English events
You may also be interested in: