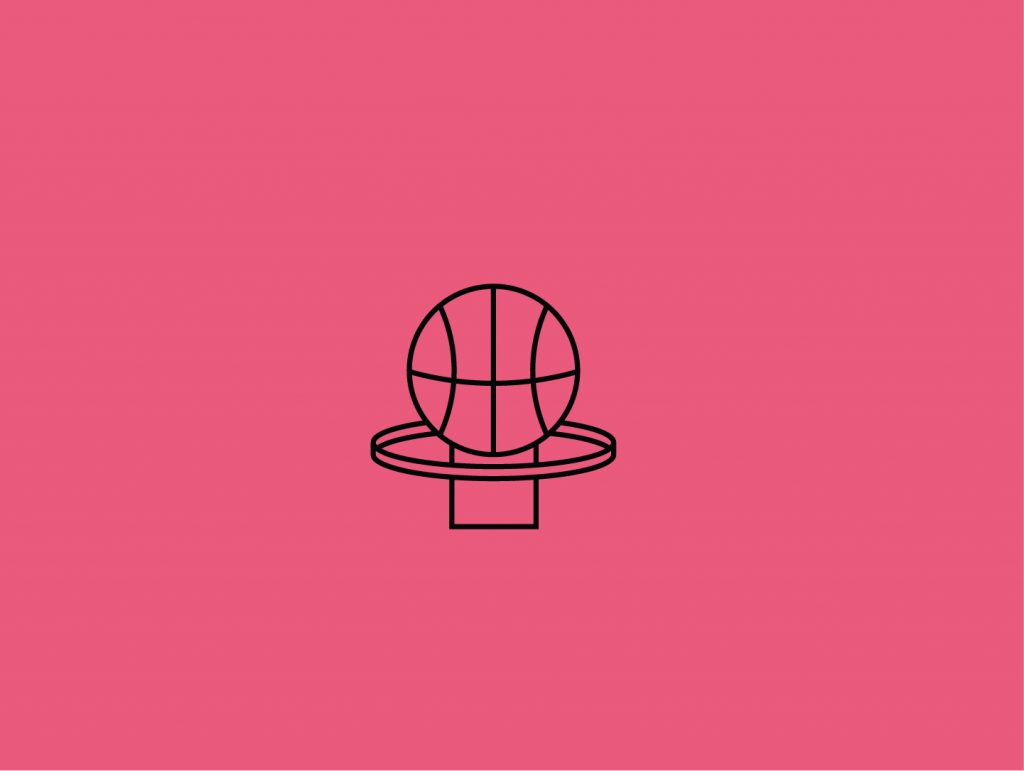 Learn to work effectively
At the end of a working day, it is sometimes hard to see what we have actually accomplished. Taking a course in time management may teach you to be more efficient, but not more effective. Effectivity means getting the things done that really matter to you, not mindlessly checking off all the items on your to-do list. In this workshop, you will develop effectiveness by becoming a better decision maker and by learning how to distinguish what's truly relevant from what's not.
In this workshop, we will:
Consider what makes getting things done difficult, including emotional and psychological barriers
Learn specific ways to adapt our approach to the task at hand.
Look at strategies to prioritise tasks and make realistic, more effective plans of action.
Discuss habits and techniques which can help us to beat procrastination, take tactical 'shortcuts' and reassess our overall aims.
Learn how to make the most of feedback in order to become more effective.
Practical information
Language: English
Time: 9:30 – 13:00
Duration:: 3,5 hours
Study Load: There is no compulsory homework. You will, however, be given ideas and techniques that you can try out after the workshop and apply in your work.
Study Material: You do not need to purchase any study material for this workshop.
For Whom: This workshop is suitable for employees and freelancers who want to challenge themselves and want to think more deeply about the subject and themselves.
Level: There are no entry requirements.
Address: Frederiksplein 54, Amsterdam
Price: € 195,- (excl. VAT)
For more information: [email protected]
Frits Philips
As the Head of Professional Programmes at The School of Life Frits Philips works intensively with organisations such as KPMG and Openbaar Ministerie to reconnect them with their creativity and help them innovate. As a member of the Philips family creativity, innovation and entrepreneurship run through his veins. Frits studied Japanese Culture and Languages and had his own communications consultancy firm. In 2014 he started teaching a class on creativity for The School of Life and not much later he joined the core team.
"There is nothing quite so useless as doing with great efficiency what should not be done at all."
Peter Drucker
Professional
About The School of Life Professional
Bringing together the expertise of entrepreneurs, psychologists, thought leaders and CEOs, and drawing upon The School of Life's unique expertise in cultivating emotional intelligence, our Professional Workshops will equip you with the tools and strategies needed to thrive in the modern workplace.
View all workshops (Dutch)